2021 O'CONNOR
JUSTICE PRIZE DINNER
FEBRUARY 6, 2021 5:30 p.m.
OMNI SCOTTSDALE RESORT & SPA AT MONTELUCIA
Scottsdale, AZ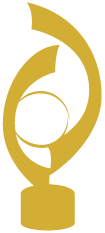 The O'Connor Justice Prize was established in 2014 to raise visibility for rule of law initiatives, recognize people who have made extraordinary contributions to advancing rule of law, justice, and human rights, and to honor Justice Sandra Day O'Connor's legacy.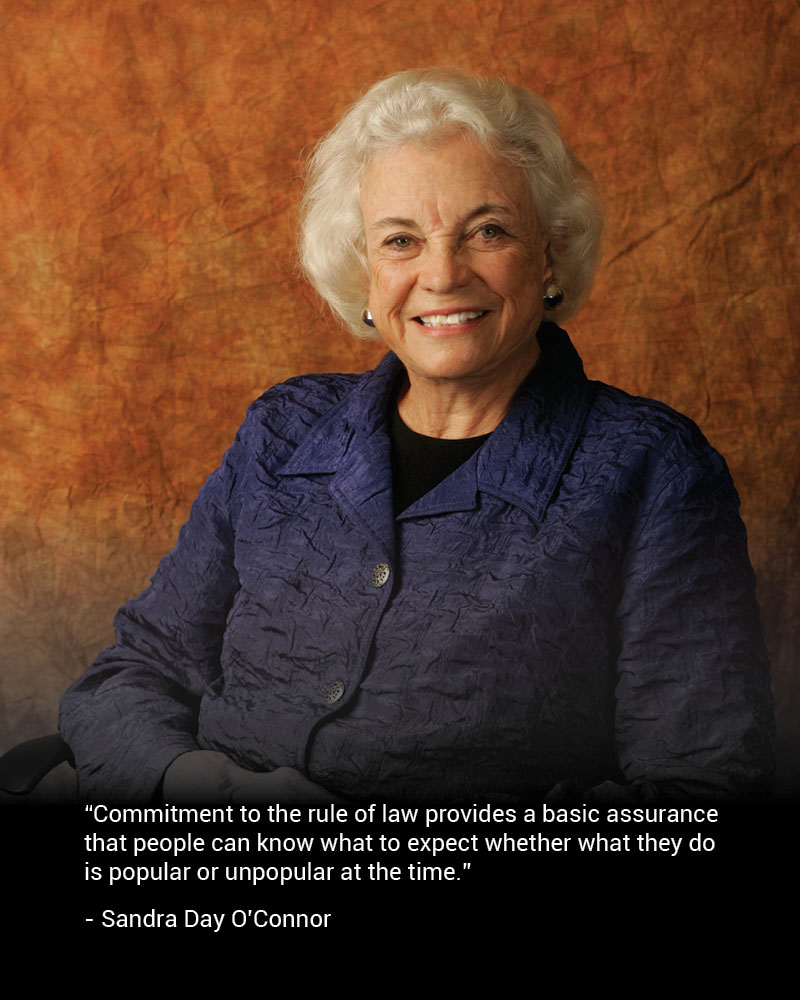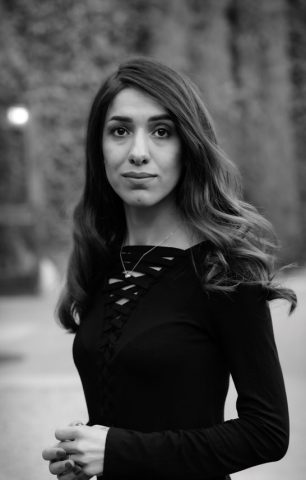 Nadia Murad
Founder and President of Nadia's Initiative
2018 co-recipient of the Nobel Peace Prize
Nadia Murad, co-recipient of the 2018 Nobel Peace Prize is a leading advocate for survivors of genocide and sexual violence. Nadia's peaceful life was brutally interrupted in 2014 when ISIS attacked her homeland in Sinjar – to ethnically cleanse Iraq of all Yazidis. Like many minority groups, the Yazidis have carried the weight of historical persecution. Women, in particular, have suffered greatly – as they have been and continue to be victims of sexual violence.
Much of Nadia's advocacy work is focused on meeting with global leaders to raise awareness of ISIS and its genocidal campaign against the Yazidi people. Nadia is the President and Chairwoman of Nadia's Initiative, which actively works to persuade governments and international organizations to support the sustainable redevelopment of the Yazidi homeland and to support survivors of sexual violence.
Nadia is also the Co-Founder of the Global Fund for Survivors of Conflict Related Sexual Violence. In 2016, Nadia became the first Goodwill Ambassador for the Dignity of Survivors of Human Trafficking of the United Nations. That year she was also awarded the Council of Europe Václav Havel Award for Human Rights and Sakharov Prize for Freedom of Thought. In 2018, she won the Nobel Peace Prize with Dr. Denis Mukwege.  In her capacity as a member of France's Gender Advisory Board, Nadia advocates G7 member states to adopt legislation that protects and promotes women's rights. Nadia and the Nadia's Initiative team were instrumental in drafting and advocating for the passing of UN Security Council Resolution 2467, which expands the UN's commitments to end sexual violence in conflict. Read more

Former Chief Secretary for Administration for the Hong Kong Special Administrative Region
Member, Council of State of Spain Former Minister of Foreign Affairs of Spain Former Senior Vice President and General Counsel of the World Bank Group