9th ANNUAL O'CONNOR JUSTICE PRIZE DINNER
January 27, 2024 at the Omni Scottsdale & Spa at Montelucia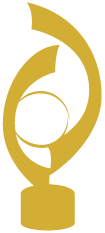 The O'Connor Justice Prize was established in 2014 to raise visibility for rule of law initiatives, recognize people who have made extraordinary contributions to advancing rule of law, justice, and human rights, and to honor Justice Sandra Day O'Connor's legacy.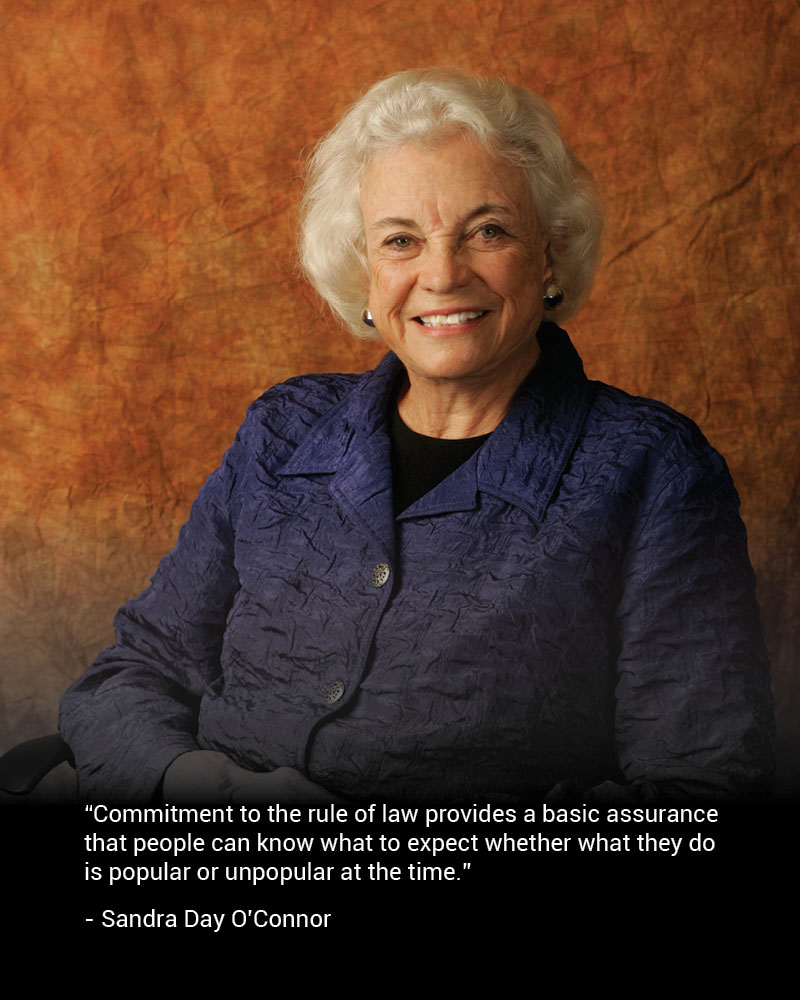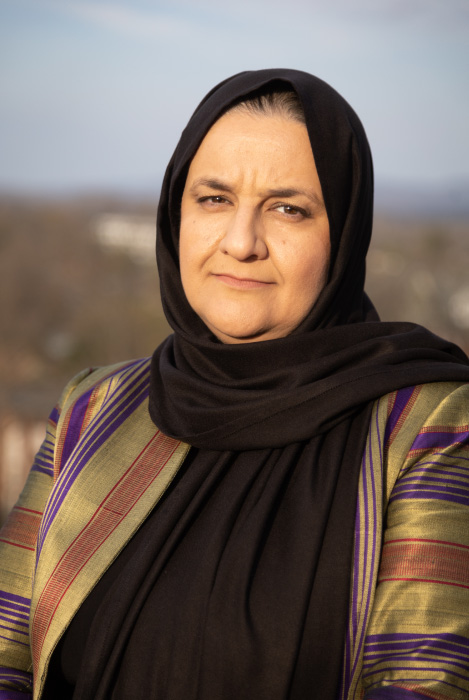 Rangina Hamidi is an Afghan American writer, educator, social entrepreneur, and politician who served as Afghanistan's education minister until August 2021. She was the first cabinet-level female minister of education to hold that position in thirty years. Ms. Hamidi works tirelessly to advocate for women's rights by empowering girls and women through social entrepreneurship and other initiatives to build their lives.
Born in Afghanistan, Ms. Hamidi emigrated with her family to Pakistan in 1981 and then to the United States. In 1988, her family settled in Virginia near Washington, D.C., where she and her sisters were raised. She earned a bachelor's degree with a double major in religious and gender studies at the University of Virginia. She later completed a Master of Arts in Global Affairs and Management at Thunderbird School of Global Management at Arizona State University.

Retired Justice of the Supreme Court of Canada Former United Nations High Commissioner for Human Rights
Former Chief Secretary for Administration for the Hong Kong Special Administrative Region