8th ANNUAL O'CONNOR JUSTICE PRIZE DINNER
January 28, 2023 at the Omni Scottsdale & Spa at Montelucia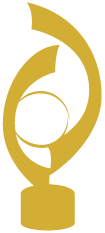 The O'Connor Justice Prize was established in 2014 to raise visibility for rule of law initiatives, recognize people who have made extraordinary contributions to advancing rule of law, justice, and human rights, and to honor Justice Sandra Day O'Connor's legacy.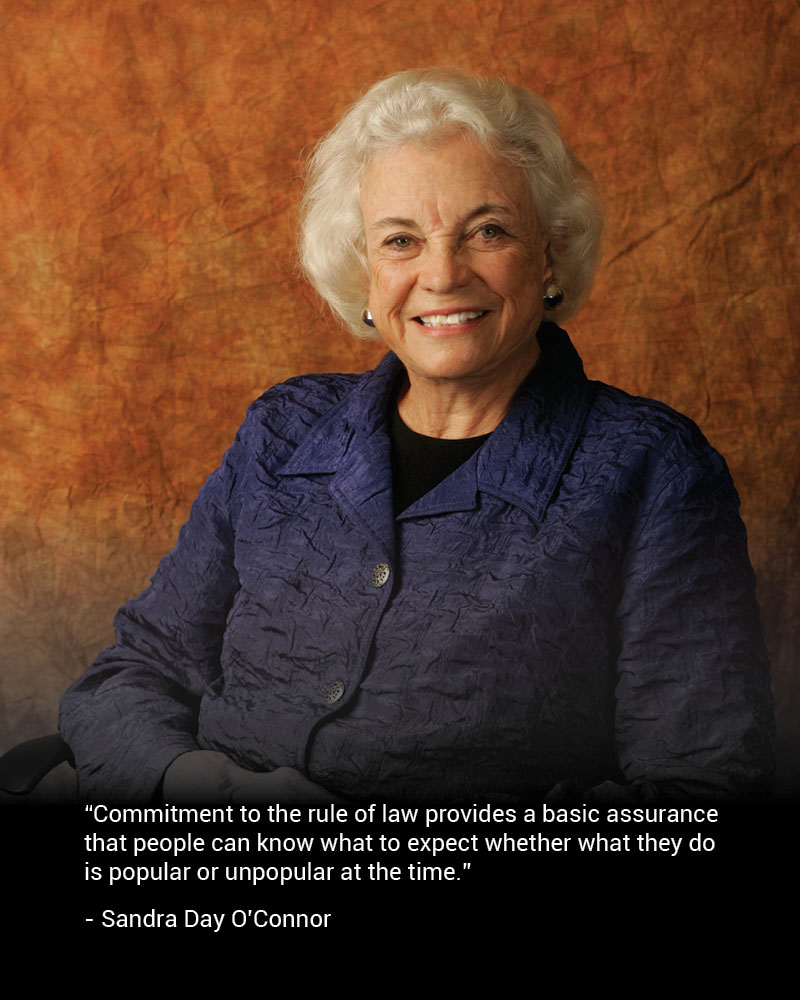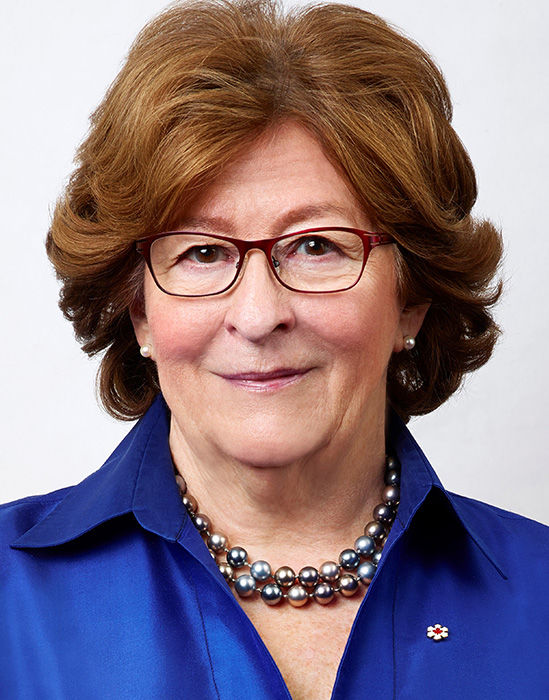 The Honorable Louise Arbour
Retired Justice of the Supreme Court of Canada and Former United Nations High Commissioner for Human Rights
The Honorable Louise Arbour, C.C., G.O.Q. was appointed to the Supreme Court of Ontario in 1987 and the Court of Appeal for Ontario in 1990. In 1996, the Security Council of the United Nations appointed Madame Arbour Chief Prosecutor for the International Criminal Tribunals for the former Yugoslavia and Rwanda. In this role, she secured the first conviction for genocide (Rwanda) since the 1948 Genocide Convention and the first indictment for war crimes by a sitting European head of state (Serbian President Slobodan Milosevic).

Former Chief Secretary for Administration for the Hong Kong Special Administrative Region
Member, Council of State of Spain Former Minister of Foreign Affairs of Spain Former Senior Vice President and General Counsel of the World Bank Group