7th ANNUAL O'CONNOR JUSTICE PRIZE DINNER
Our 2022 event has been canceled.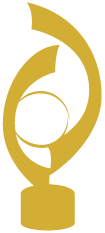 The O'Connor Justice Prize was established in 2014 to raise visibility for rule of law initiatives, recognize people who have made extraordinary contributions to advancing rule of law, justice, and human rights, and to honor Justice Sandra Day O'Connor's legacy.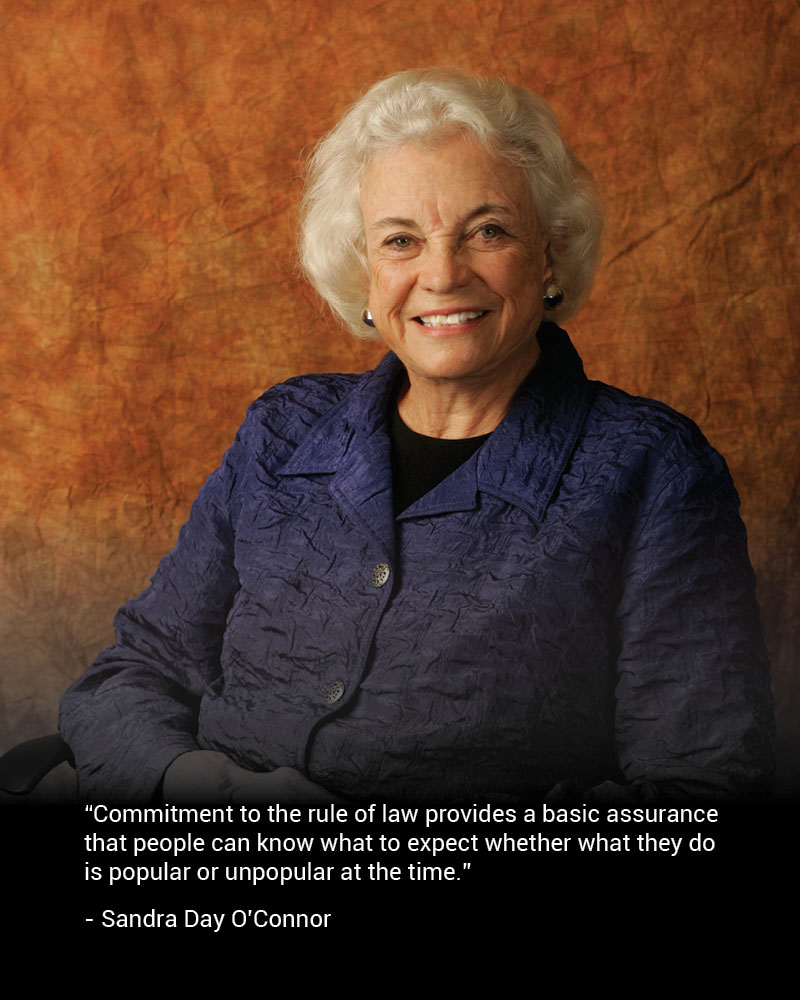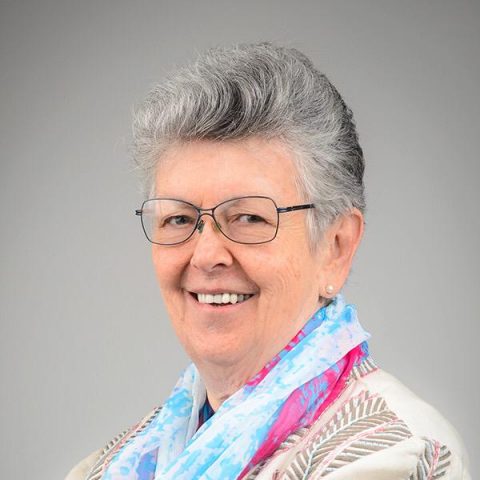 Judge Elizabeth Odio Benito
President of the Inter-American Court of Human Rights
Elizabeth Odio Benito, President of the Inter-American Court of Human Rights and former Judge of the International Criminal Court, has dedicated her professional career to erase inequality and injustice. With extensive practical and academic experience in the field of human rights and international humanitarian law, Benito became the first woman professor at the University of Costa Rica and later founded the Human Rights Institute in Costa Rica. Her decades of teaching, research and leadership around international human rights – and more specifically women's rights – continue to inspire others.

Former Chief Secretary for Administration for the Hong Kong Special Administrative Region
Member, Council of State of Spain Former Minister of Foreign Affairs of Spain Former Senior Vice President and General Counsel of the World Bank Group