2020 O'CONNOR JUSTICE PRIZE DINNER
FEBRUARY 15, 2020 PHOENIX, AZ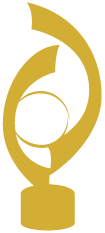 The O'Connor Justice Prize was established in 2014 to raise visibility for rule of law initiatives, recognize people who have made extraordinary contributions to advancing rule of law, justice, and human rights, and to honor Justice Sandra Day O'Connor's legacy. Previous honorees have included the Honourable Mrs. Anson Chan, President Jimmy Carter, Foreign Minister Ana Palacio of Spain, and Dr. Navanethem Pillay, UN High Commissioner for Human Rights from South Africa.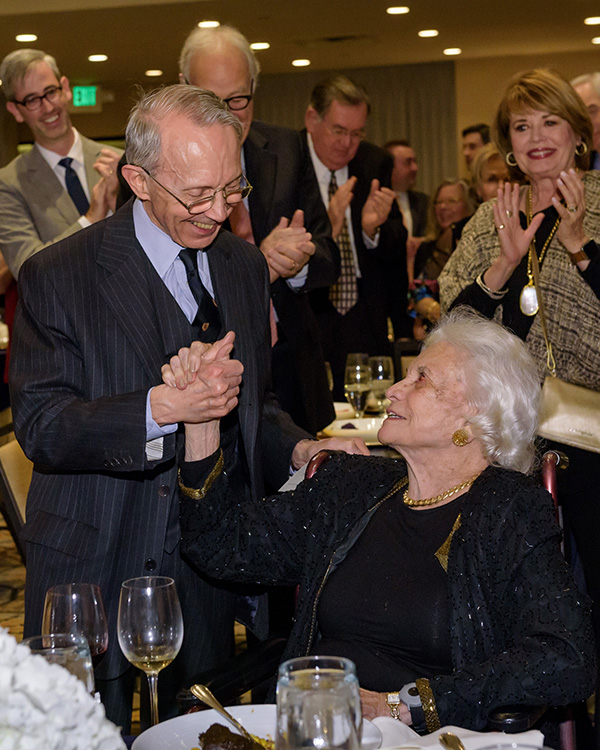 FW de Klerk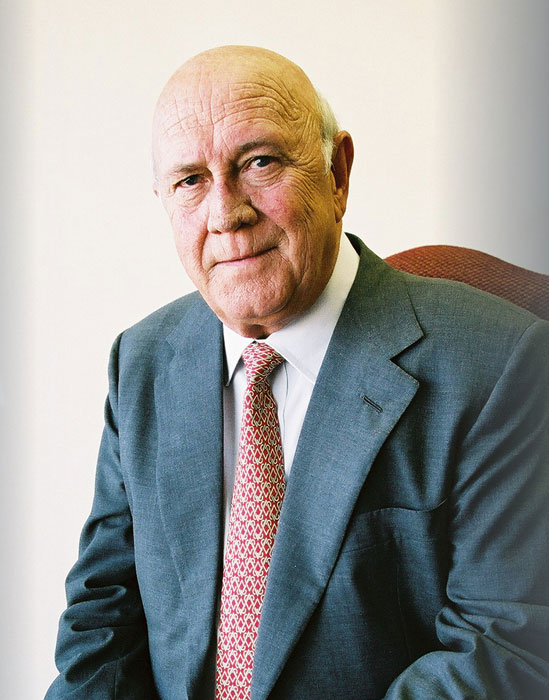 Former President of South Africa
Nobel Laureate
During his presidency from September 1989 until May 1994, FW de Klerk dismantled apartheid and initiated and presided over the inclusive negotiations that led to the adoption of South Africa's first fully democratic Constitution in December 1993. Also in 1993, together with Nelson Mandela, he was awarded the Nobel Peace Prize. After the election on 27 April 1994, Mr De Klerk served as one of South Africa's two Executive Deputy Presidents until 1996, when his party withdrew from the Government of National Unity. He retired from active politics in September 1997. In 1999 he published his autobiography, "The Last Trek – A New Beginning" and established the FW de Klerk Foundation.
The Foundation upholds the Constitution through the work of its Centre for Constitutional Rights and promotes unity in diversity by working for cordial inter-community relations and national unity. Mr De Klerk is also the Chairman of the Global Leadership Foundation, established in 2004, whose panel of former presidents, prime ministers and statesmen provides discreet advice to heads of government on issues that concern them.
Nobel Laureate FW de Klerk to receive O'Connor Justice Prize

Former Chief Secretary for Administration for the Hong Kong Special Administrative Region
Member, Council of State of Spain Former Minister of Foreign Affairs of Spain Former Senior Vice President and General Counsel of the World Bank Group
"Commitment to the rule of law provides a basic assurance that people can know what to expect whether what they do is popular or unpopular at the time."